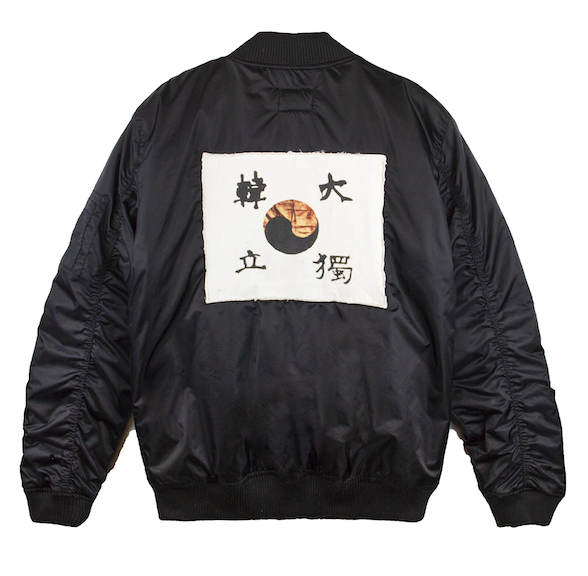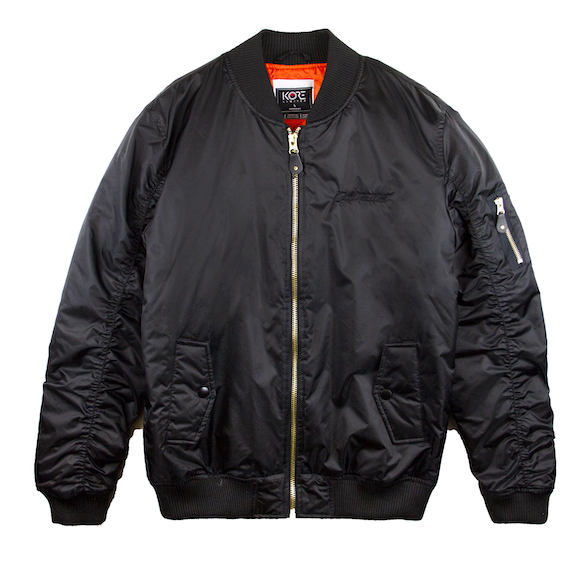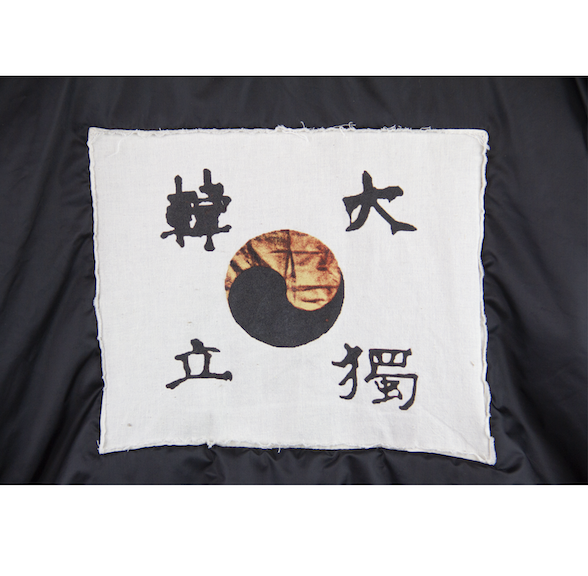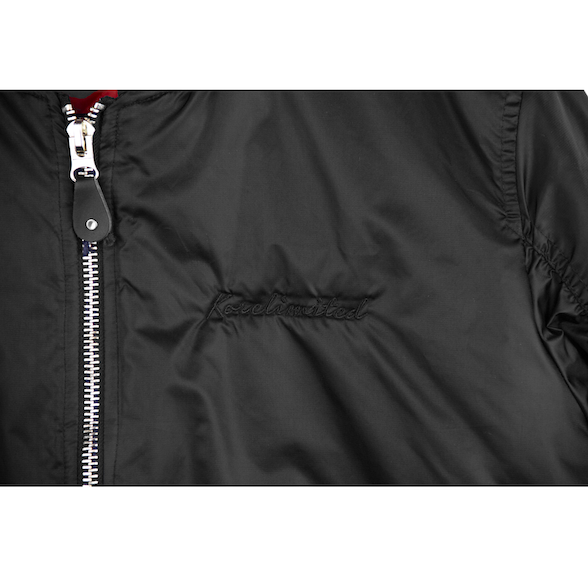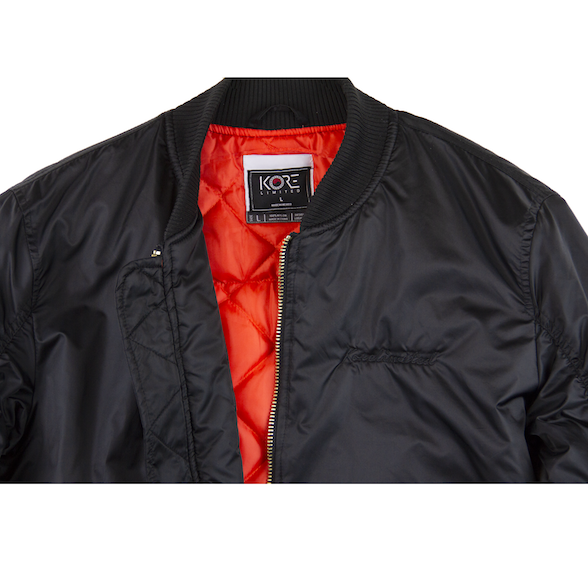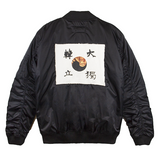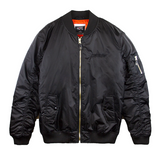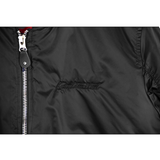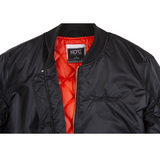 1909 AHN JUNG GEUN FLAG BOMBER (BLACK)
Keep warm this winter with our 1909 Ahn's Flag bomber jacket. Embroidered with KORELIMITED on the front and the option to trim edges of the flag in the back, this jacket is your everyday piece this winter. Also available in olive green and maroon.
LIMITED EDITION
Shell: 100% Nylon / Lining: 100% Polyester
*Runs half size larger
Please keep in mind that the flag may come with fringes that you may trim to your liking. All photos on our website and social media show trimmed fringes.
Model (6'2") is wearing size L
1909 AHN JUNG GEUN FLAG BOMBER (BLACK)
probably my favorite jacket of all time
I've been waiting for this restock. I legit hear multiple compliments whenever I wear this jacket. The quality is on point and keeps me warm. At the same time the fit is really good, as my oversized jacket.
So comfortable, great quality, and awesome upgrade to casual outfit.
Awesome
Thank you for such a great product
Korean Parent approved ;)
As a Millennial 1.5 Generation Korean American, one of the things that have constantly been to the bane of my parents existence is my ever evolving fashion choices the push the lines of tradition. But when I saw this jacket... I really wanted it as it exemplified one of the best aspects of being Korean American ( 21st century swag with historical bad assery). When I first had it on my parents didn't see the flag and they approved of the fit, but then they were even more so when they saw the flag. Plus, I have a long torso and this jacket does have a good fit for that. If you are on the short side, it would look great as an oversized jacket. All in all can a jacket tell a story, unite generations? In this case? definitely. :)