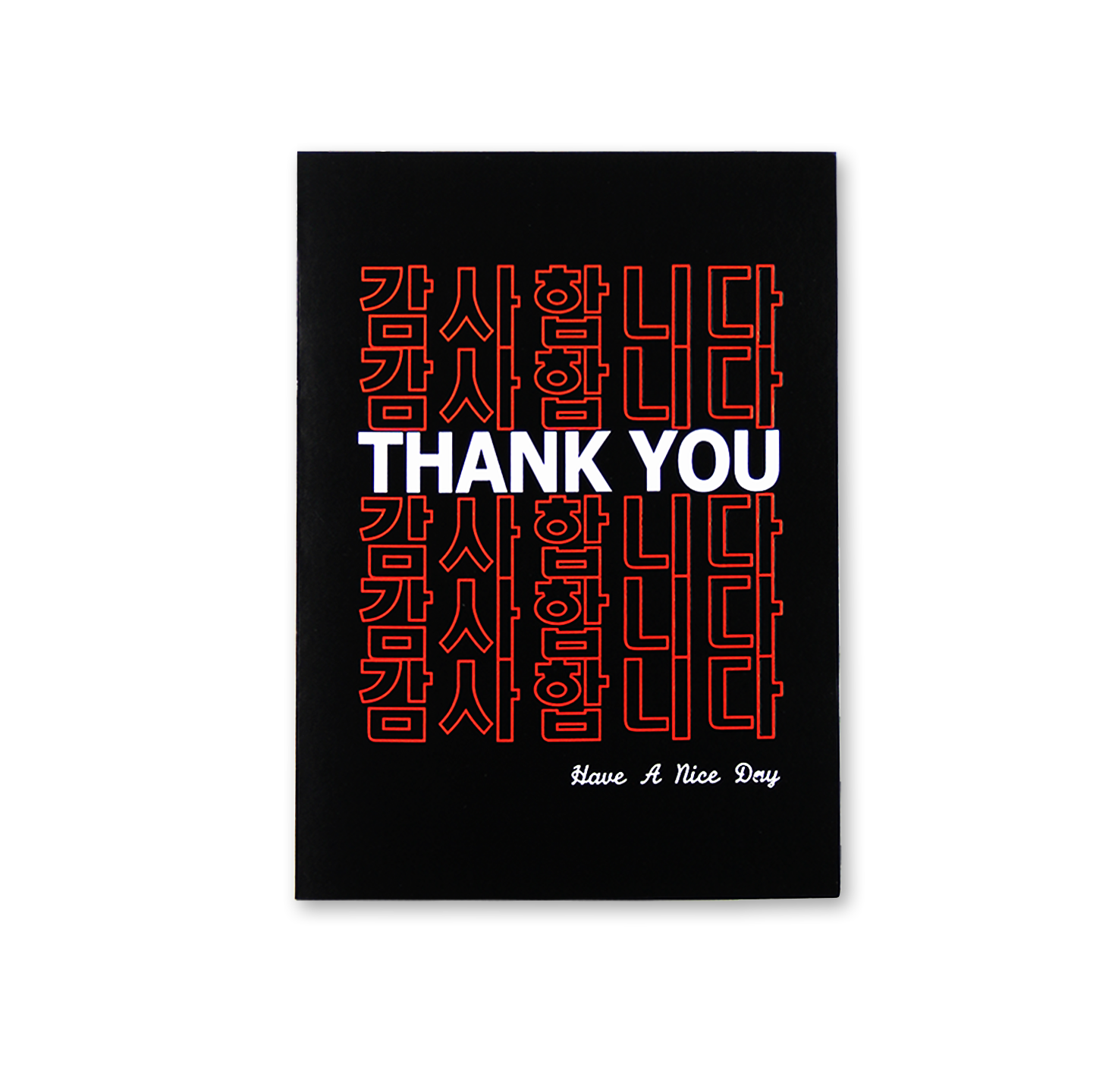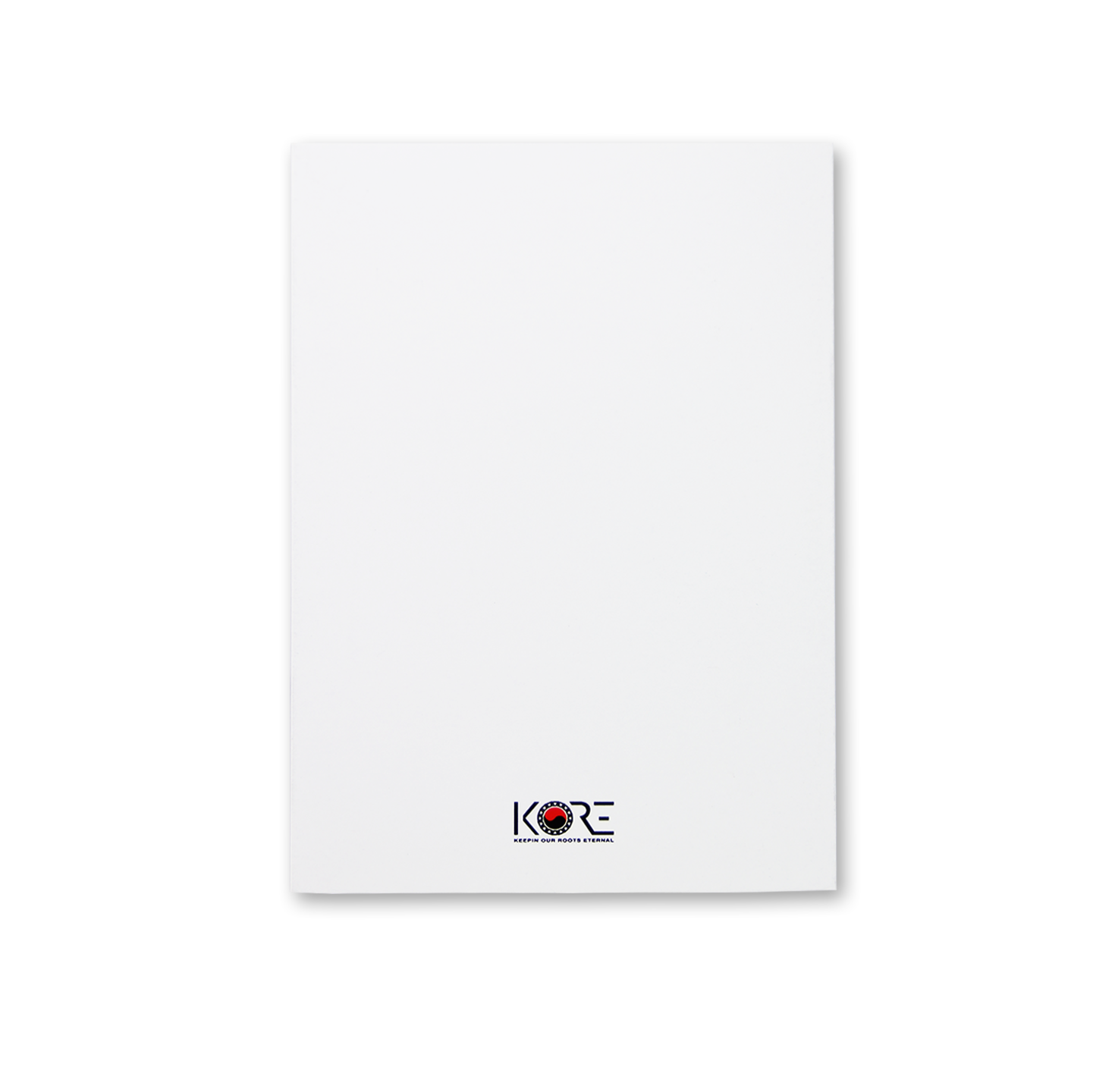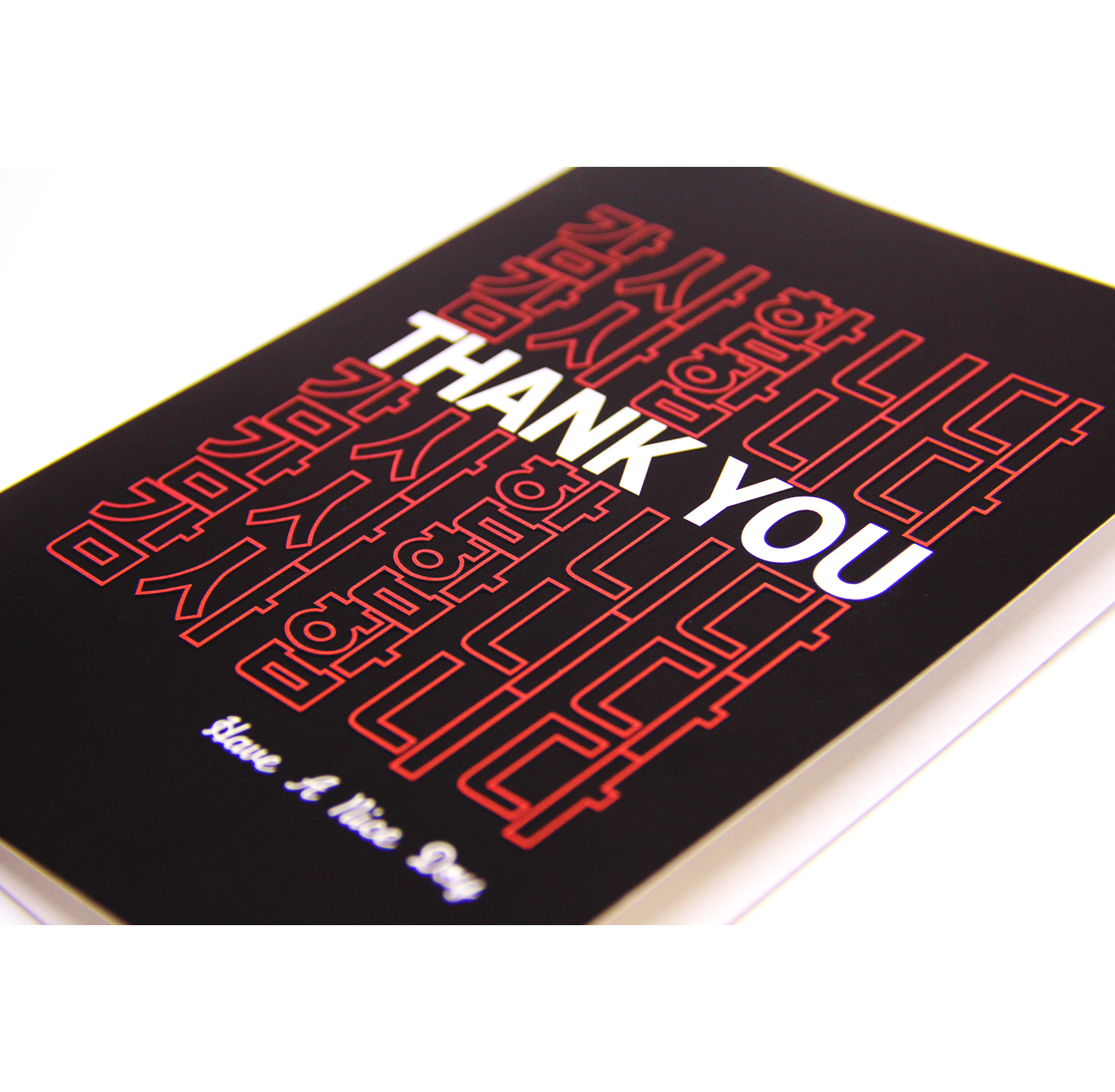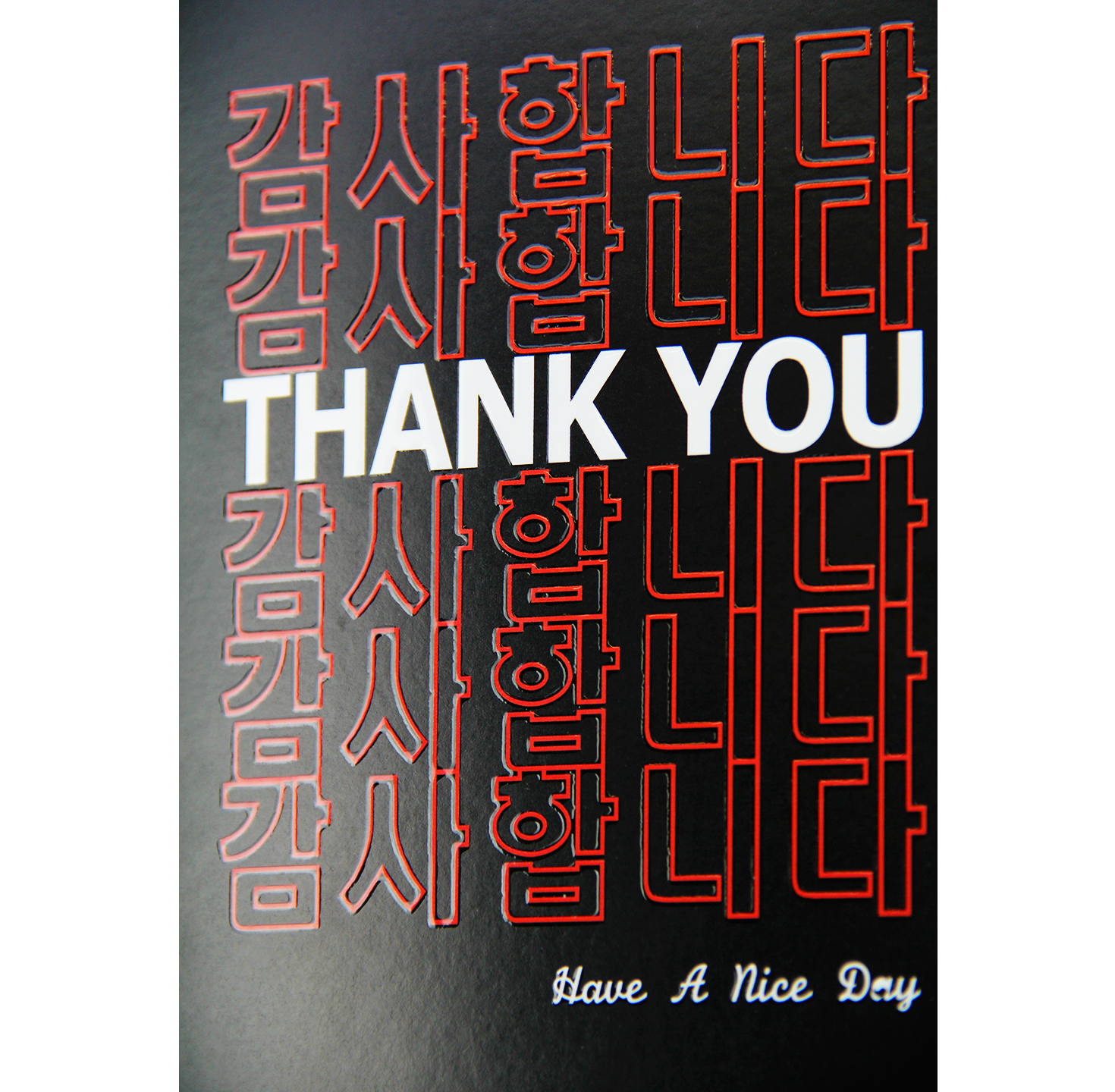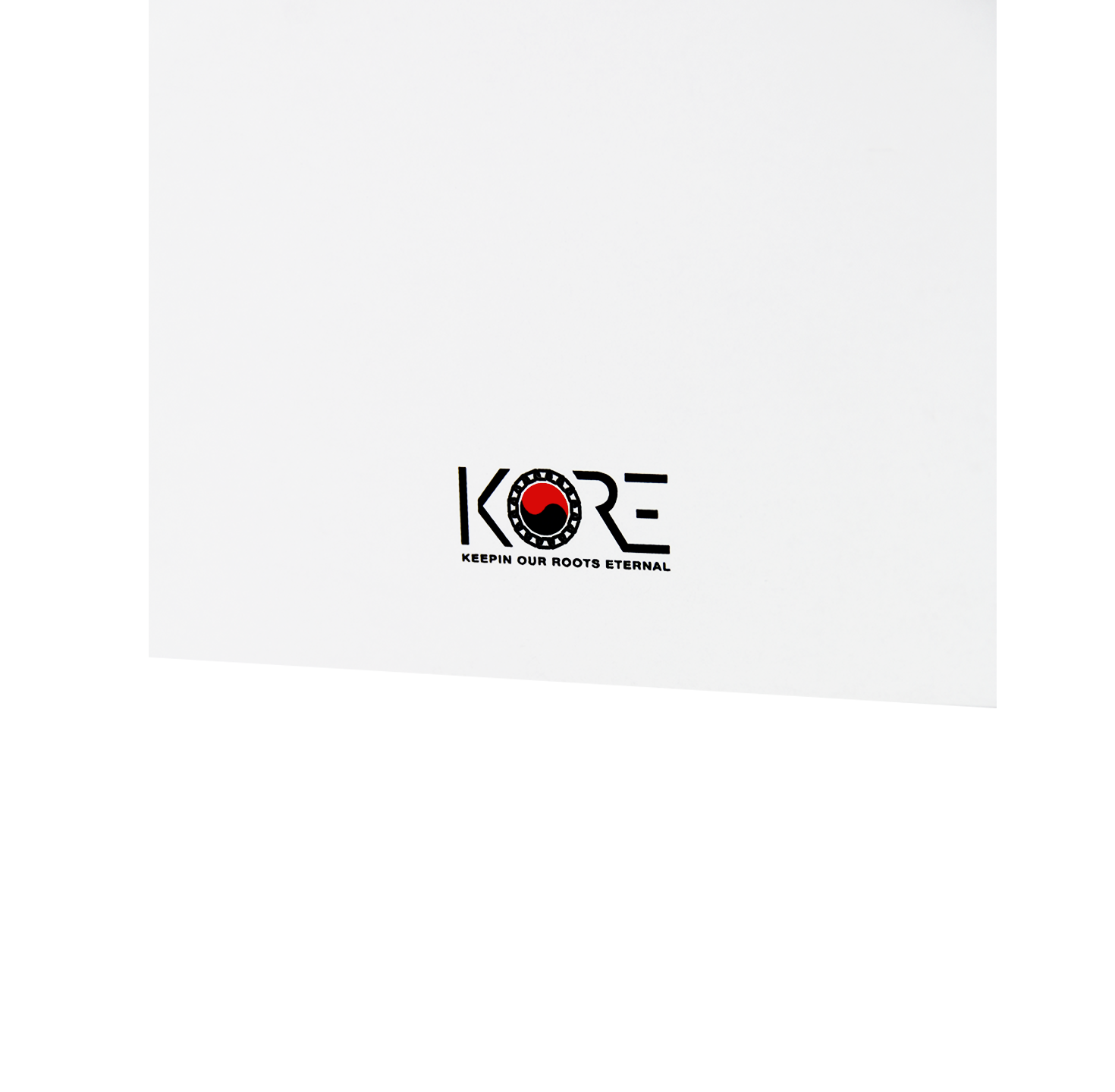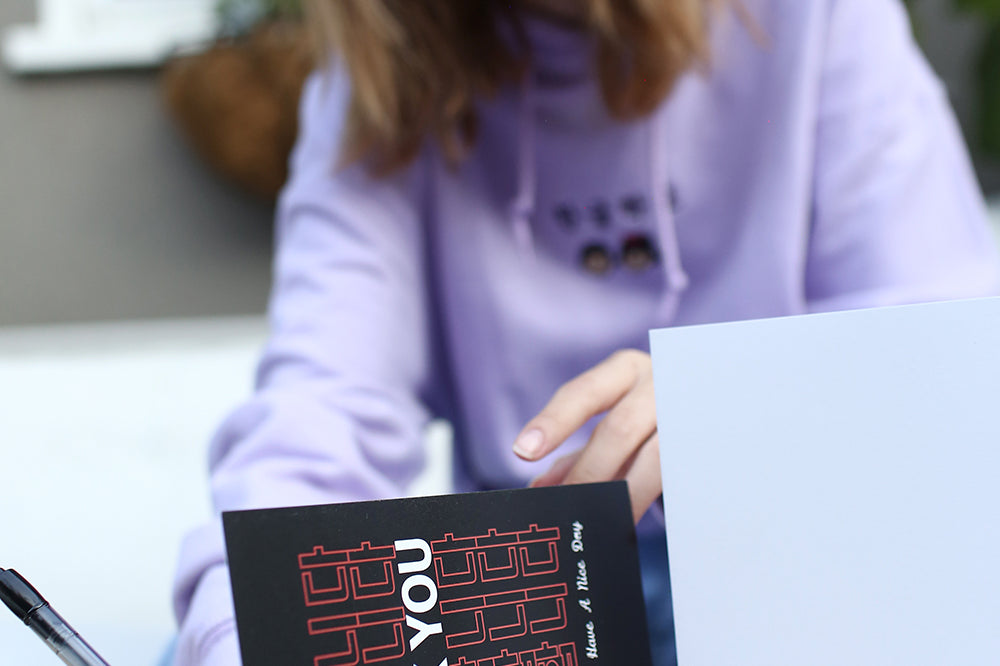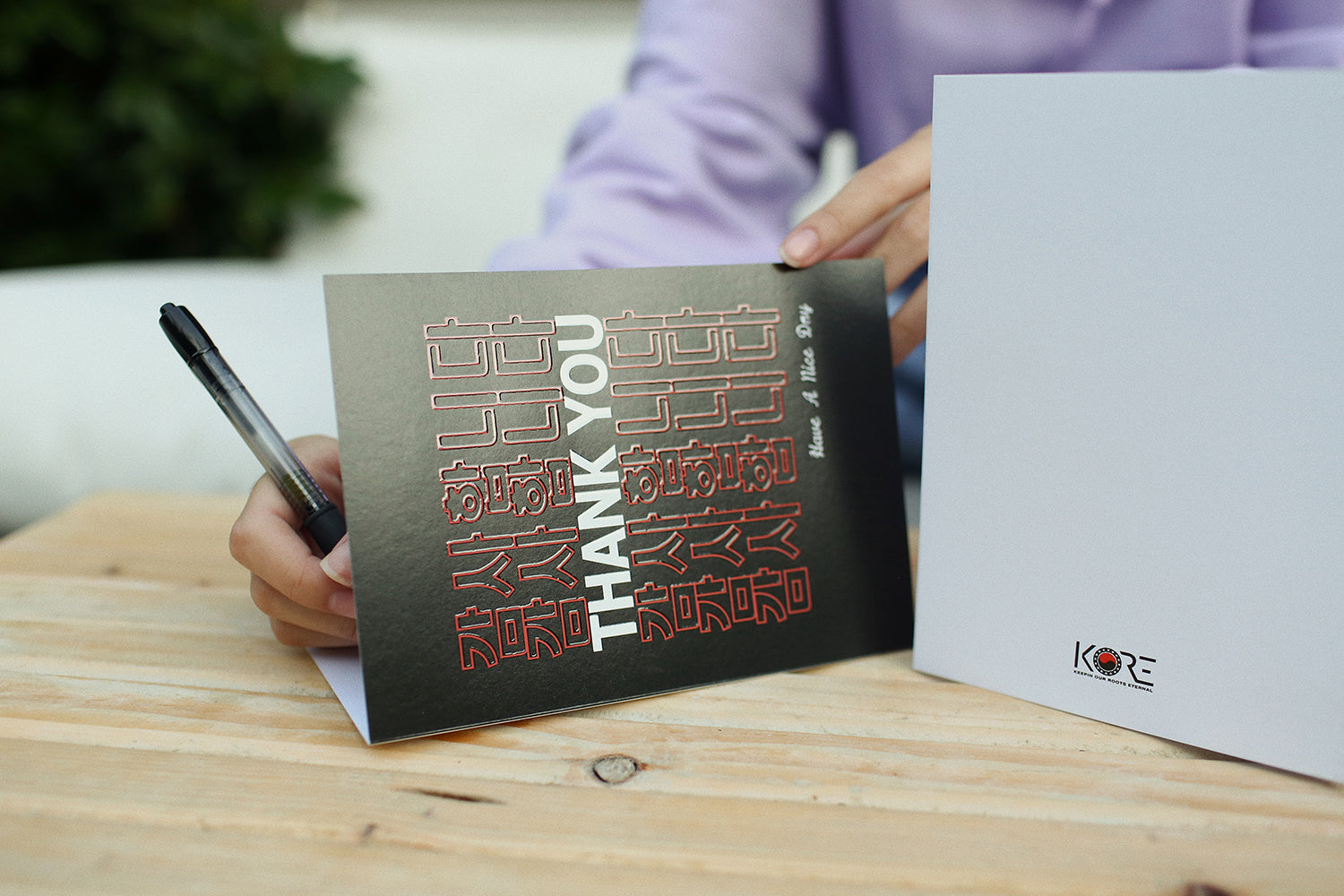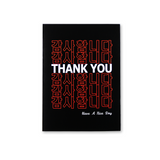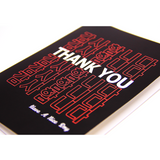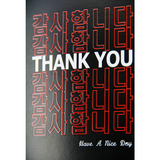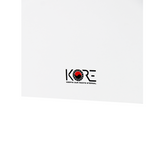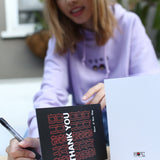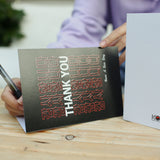 KORELIMITED THANK YOU CARD
You can never be too thankful. We've dropped our first card finished with a raised spot gloss of THANK YOU and 감사합니다 (gamsahapnidah - "thank you" in Korean) across the cover. Send thanks to your loved ones, colleagues, acquaintances, and strangers with our greeting card this holiday. Available as a single or pack of dozen.
Size: 5" x 7"
Raised Spot Gloss on the front
Inside: (Blank)
Included: A7 envelope
KORELIMITED THANK YOU CARD
Cards
Well packaged and received very promptly. I kept receiving "don't you want to buy cards? " messages over and over, but I was positive I hit "submit." The cards were colorful and high quality.
KORELIMITED THANK YOU CARD
I appreciate the care in packaging! Cards were perfect, no damage. Made on heavy card stock and nicely printed. My family loved it!
Love it
Love the card- it's so cute. It also came very securely packaged! 100/100 will order again :)
Hi Angela,
Thank you for your honest review. We're glad to hear the cards arrived safely. Thank you for your support!