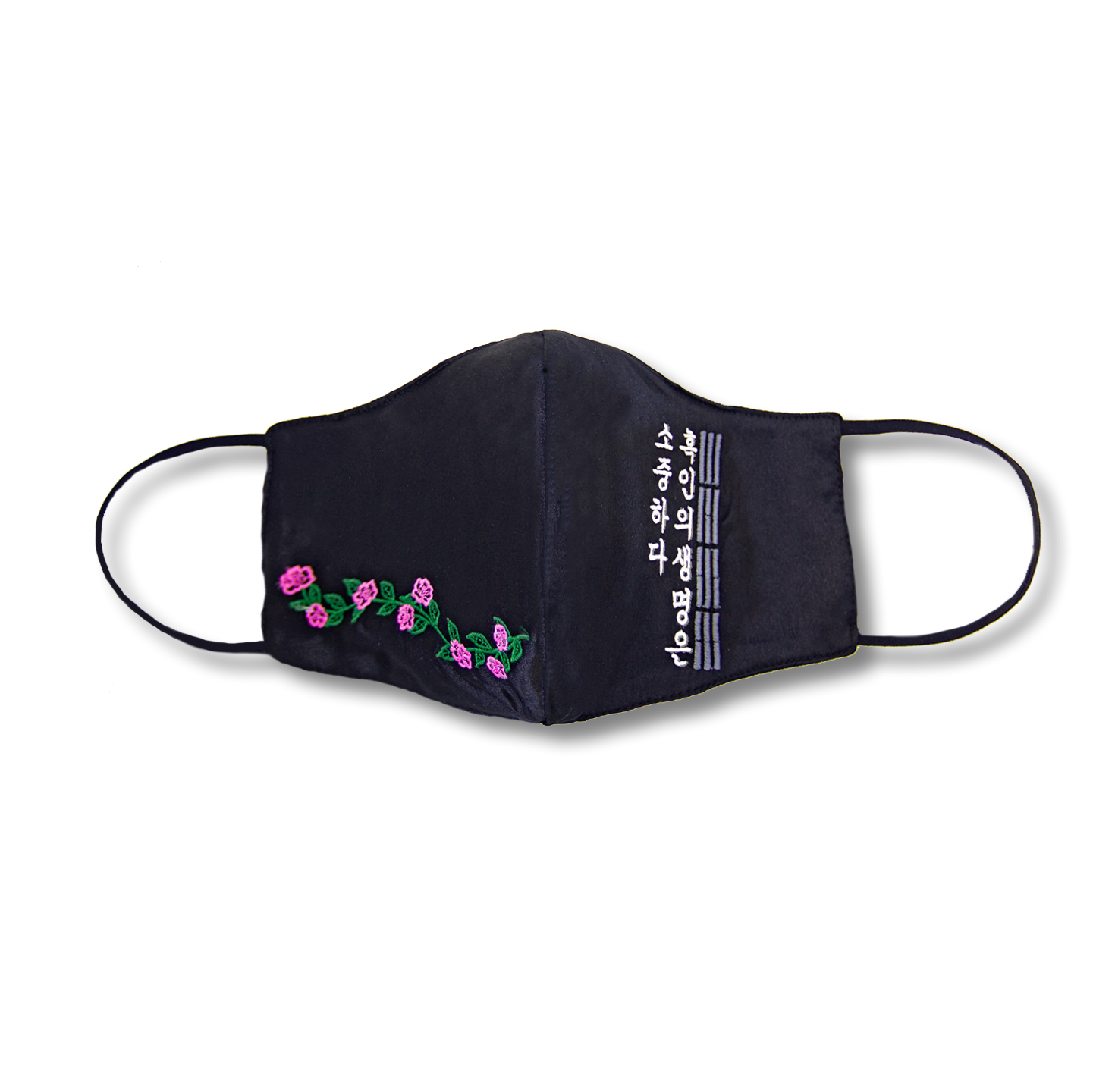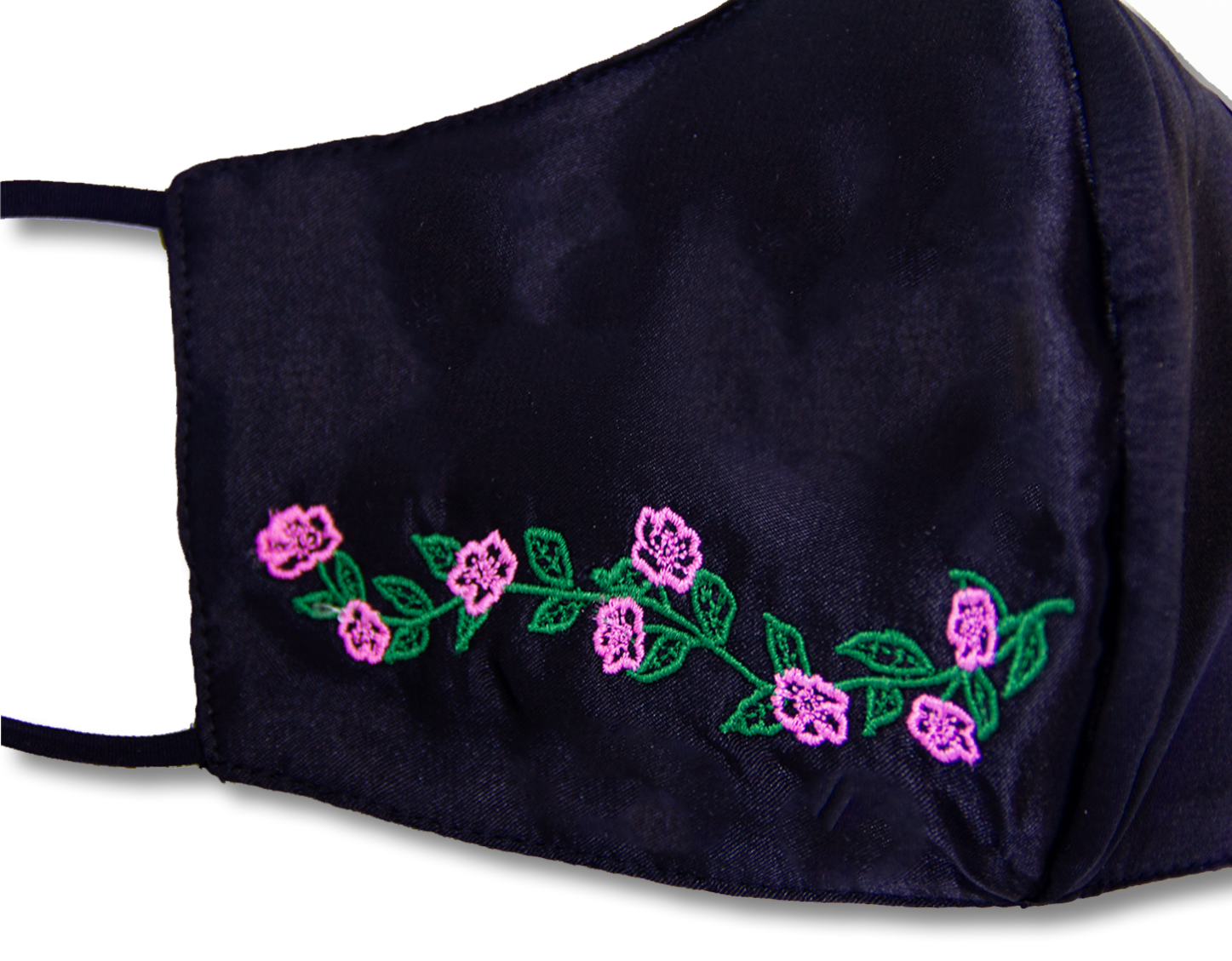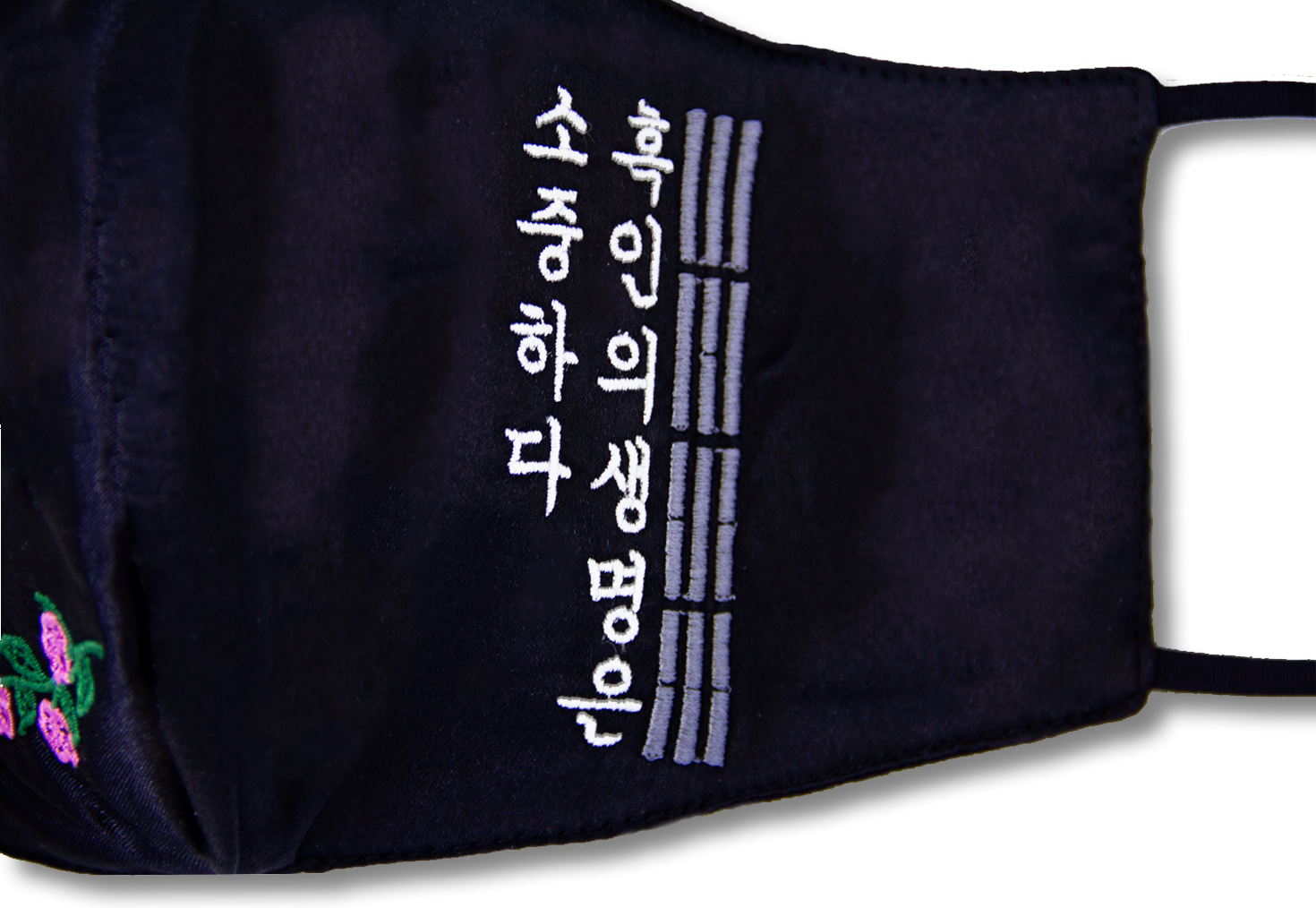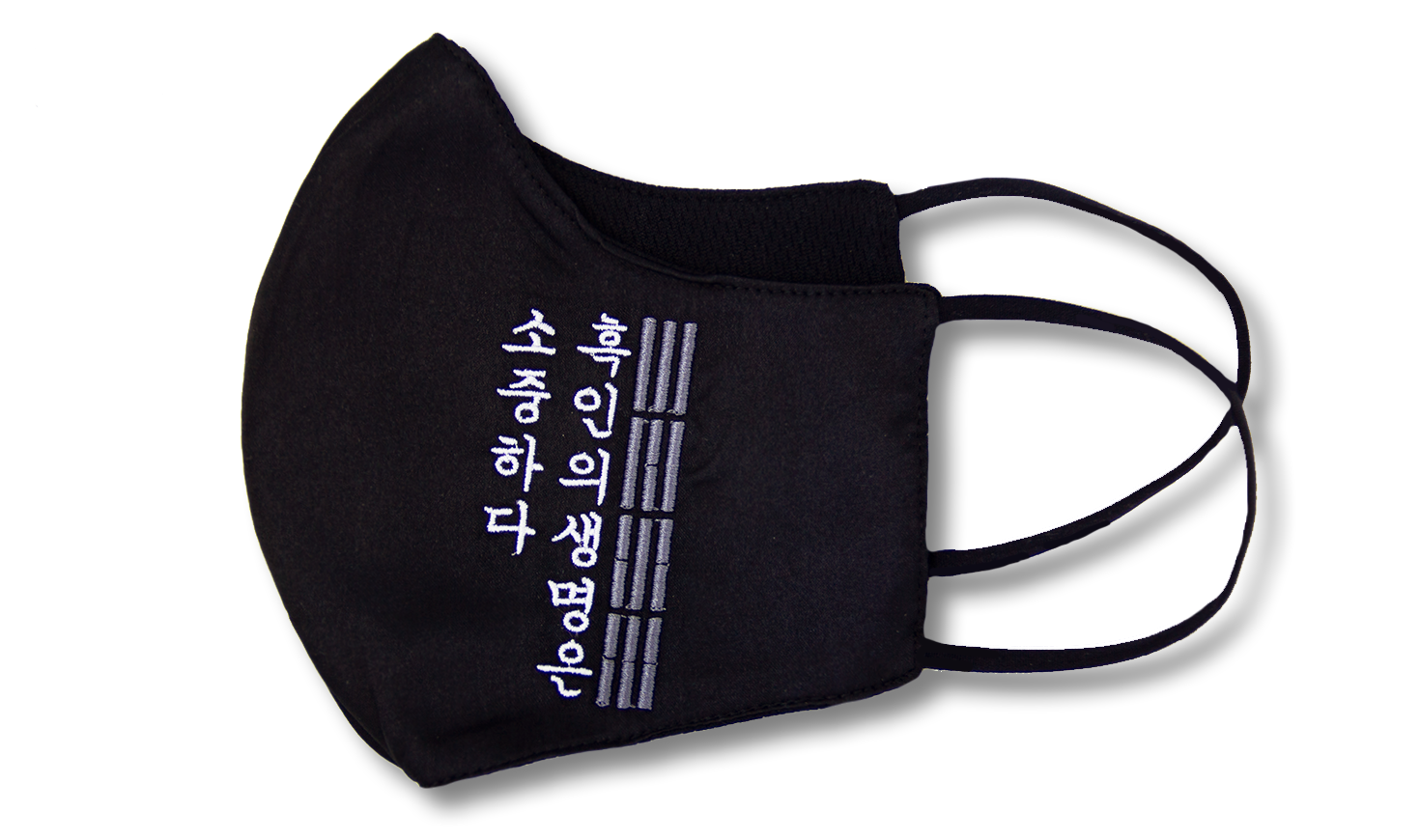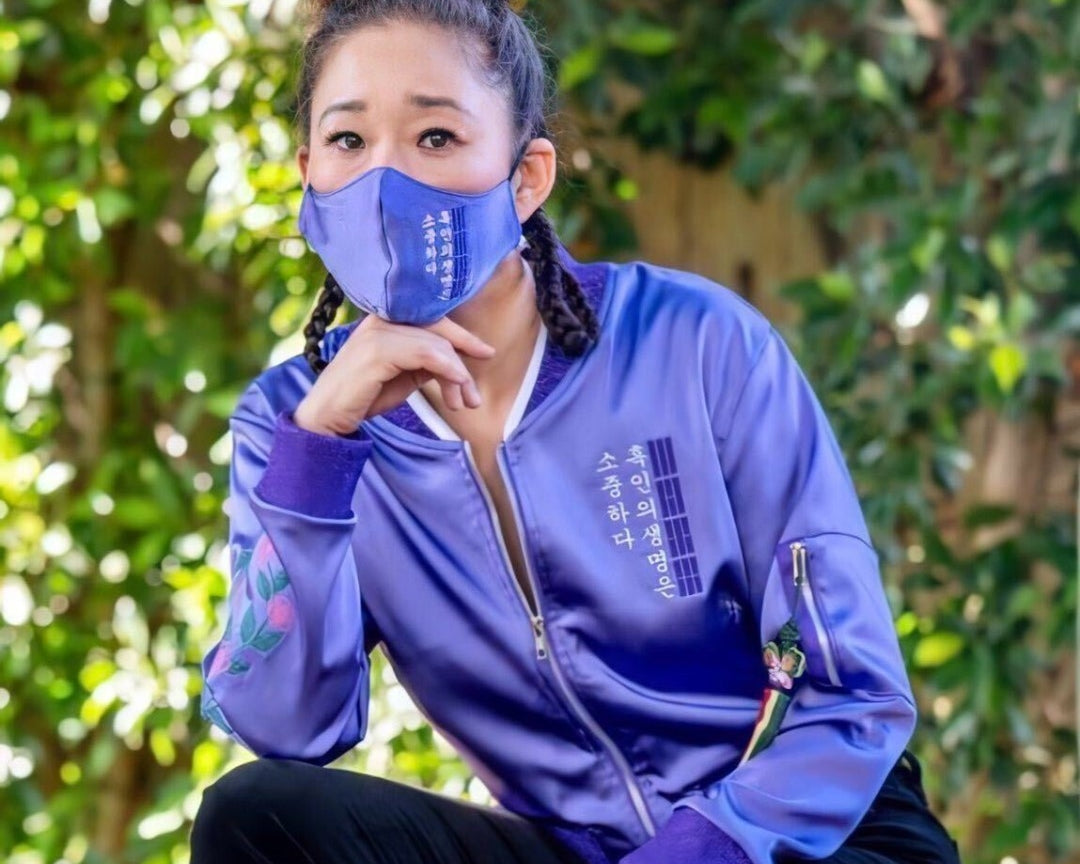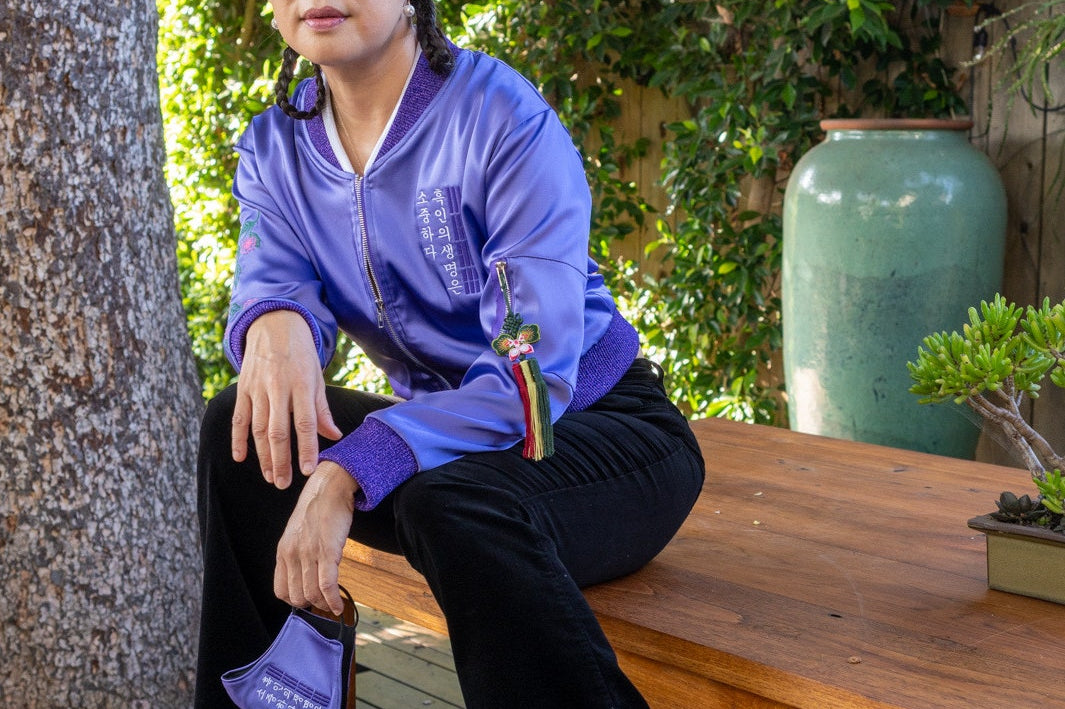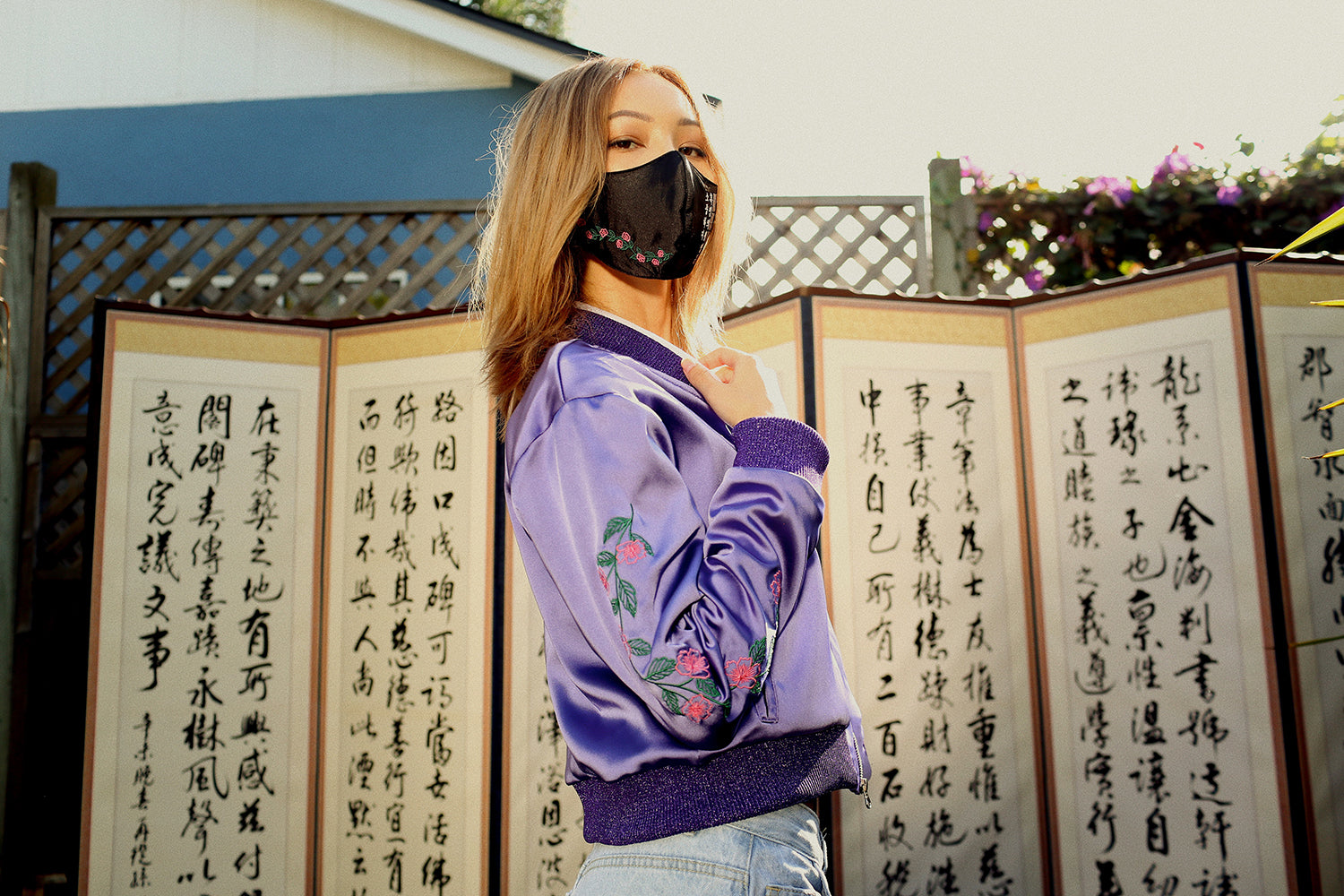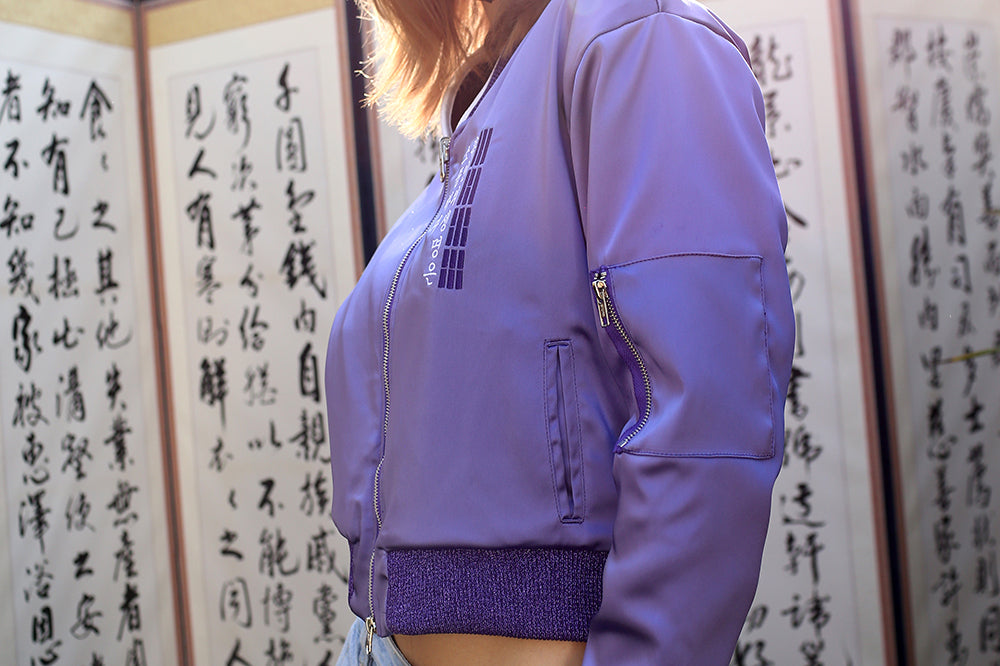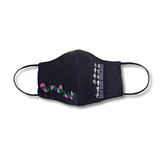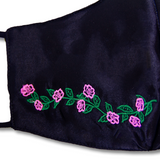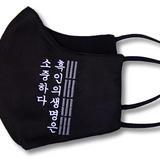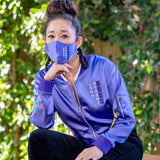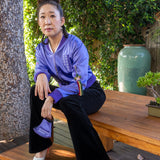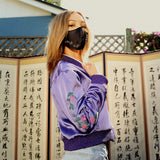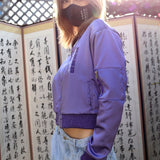 LIMITED EDITION 
This exclusive BLM face mask has been released in collaboration with Hollywood actress Sandra Oh. This black satin-cotton piece showcases an embroidery of "Black Lives are Precious" in Korean on one side and the mugunghwa, South Korea's national flower, on the other side. 
Made in the USA
Reversible
Adjustable ear loops; nose wire
Double layer: outer satin, inner cotton
Wash instructions: Machine wash cold
Favorite mask with a powerful message
As a Black woman who has also been studying Korean for several years, combining Hangul with a message of support for Black lives is so important to me. That aside, the mask itself is the most comfortable one I have, and I now have 3 in rotation. The straps don't rub, and the nose is endlessly adjustable - they also wash really well (I do hand wash mine). A beautiful mask with a beautiful message.
my second one
I never thought a mask would become my favorite accessory/ necessity, but this one is great.
I ordered the lavander mask last year. Will order again and buy others.
So beautiful
Such a lovely mask, so beautiful and comfortable and meaningful - please make more of these and do some "stop Asian hate" ones!